Bloodstone Signet Ring
Regular price

$450.00
Sale price
Product Details
Sizing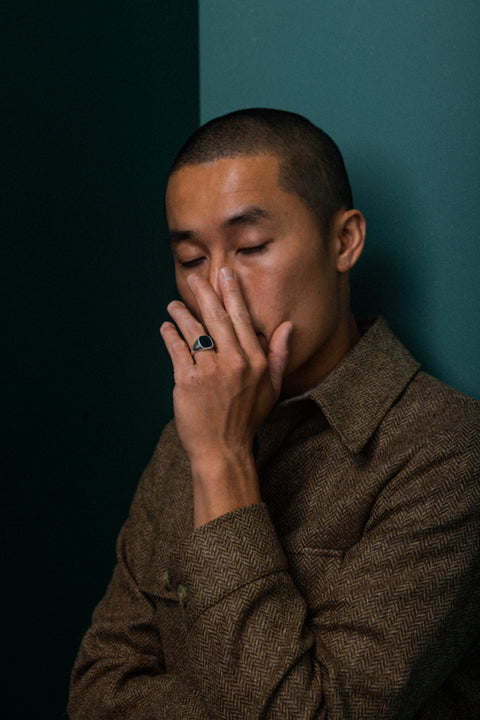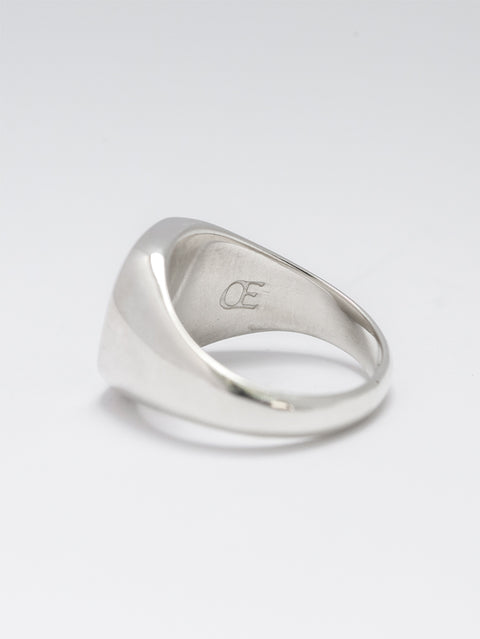 Harkening back to antique rings found at swap meets and on your grandpa's hand, our signature signet style is designed to be well worn. Made with either sterling silver, 14k or 18k gold, the ring will only get better with age. Bloodstone, our brand's namesake, is a green jasper with red inclusions of hematite. No two Bloodstone are the same and each has its very own, one-of-a-kind patterns. This stone symbolizes courage and sacrifice.
About This Stone
Historical Significance
Symbolism
Where it's Found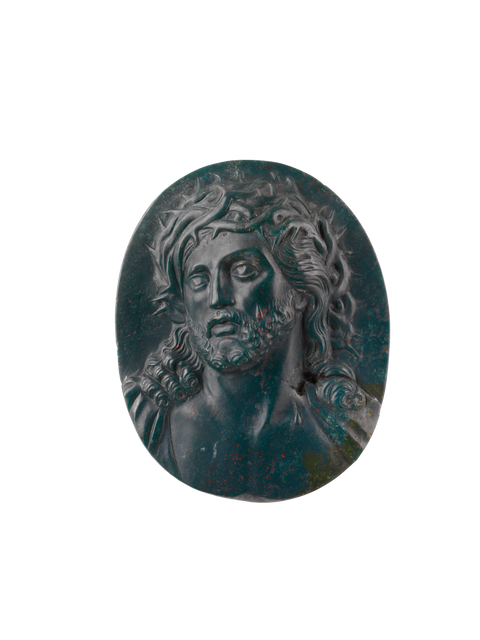 According to lore, the stone at the foot of Jesus' cross was a green jasper, and when he was crucified his blood spilled into the rock - creating Bloodstone. It's been highly desired for centuries and often attributed to nobility, and can be seen in ancient carved amulets and signet rings.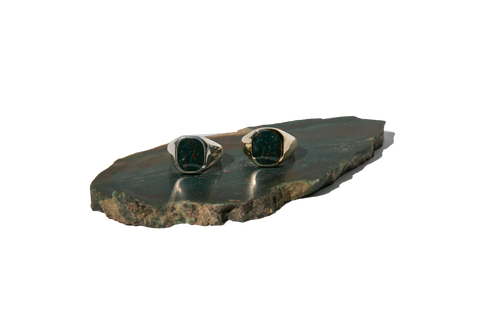 Bloodstone is known as the gem of noble sacrifice - it is said to elicit the highest, most altruistic character of those who wear it; and brings courage and solace to all who are called to give of themselves for the good of others.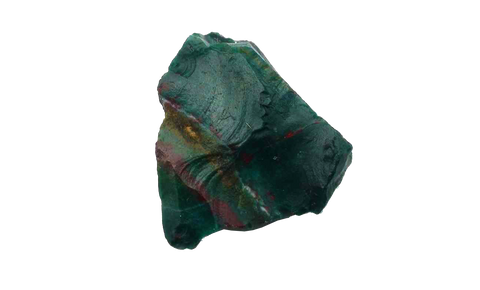 The main deposits today are in India, Brazil, China, Madagascar, and the west coast of the US. The bloodstone our rings are made from is ethically sourced from estate collections and local gem shows. Our goal with our stones is to only work with materials that are already in circulation in order to not put more demand on the market for newly mined minerals.