Hawks Eye Signet Ring
Regular price

$450.00
Sale price
Product Details
Sizing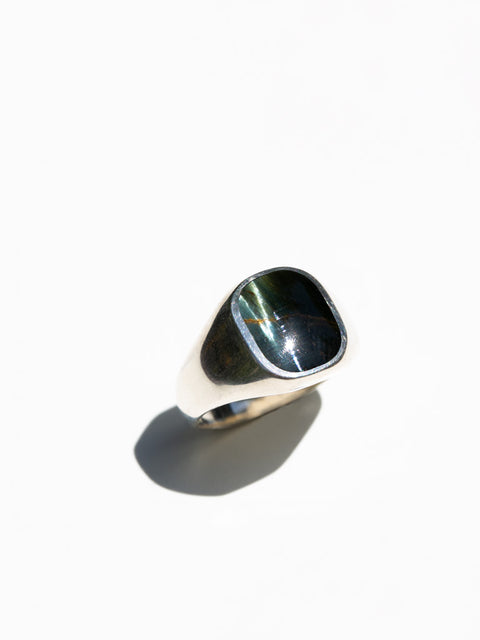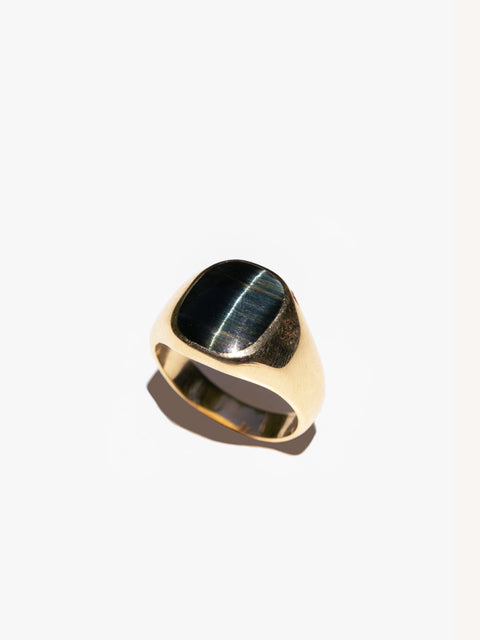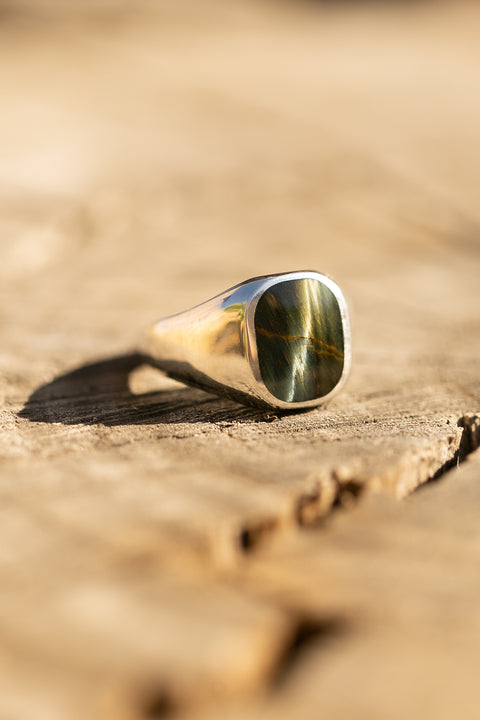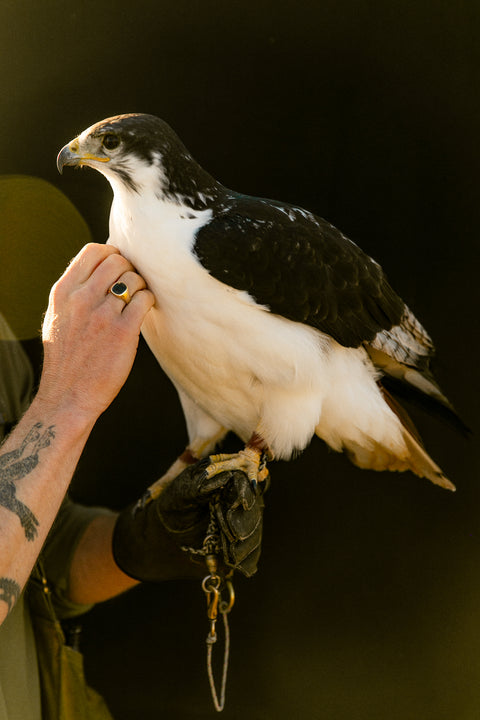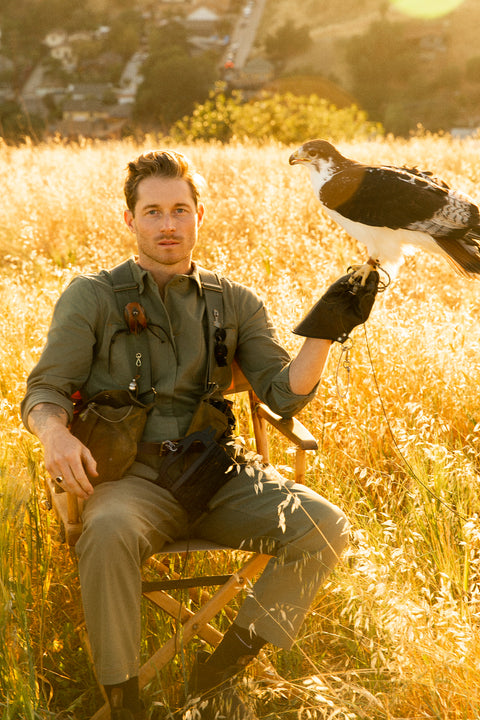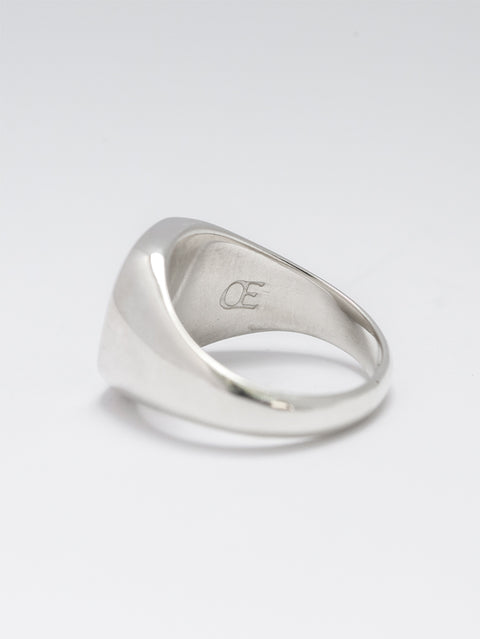 Harkening back to antique rings found at swap meets and on your grandpa's hand, our signature signet style is designed to be well worn. Made with either sterling silver, 14k or 18k gold, the ring will only get better with age. In the same family as Tigers Eye, Hawks Eye is a chalcedony mineral with a beautiful blue luster that shines when shifted in the light. No two Hawks Eye are the same and each has its very own, one-of-a-kind patterns. This stone symbolizes courage and passion.
About This Stone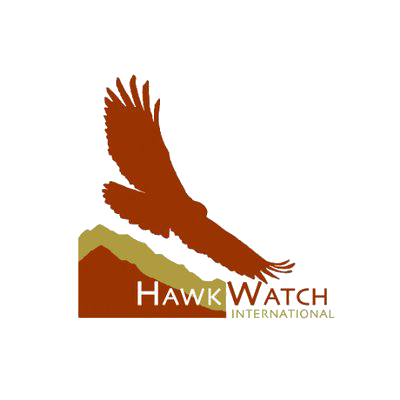 For every Hawks Eye ring sold, we will be donating a portion of sales to HawkWatch International, an organization dedicated to the conservation of raptors through science and education.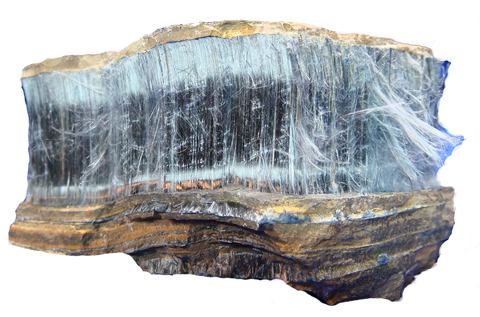 Hawks Eye actually starts it's life as a crocidolite mineral, a loose fibrous blue mineral. Over time and under pressure it becomes a quartz, loosing it's flakiness while the fibers condense and produce the chatoyancy (catseye effect) that you see.