Tigers Eye Signet Ring
Regular price

$450.00
Sale price
Product Details
Sizing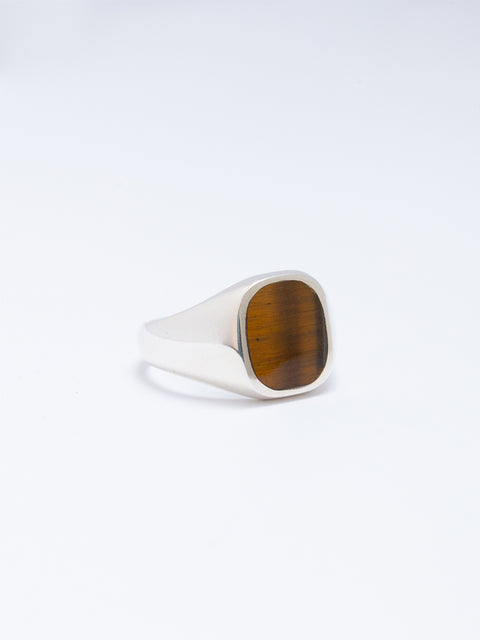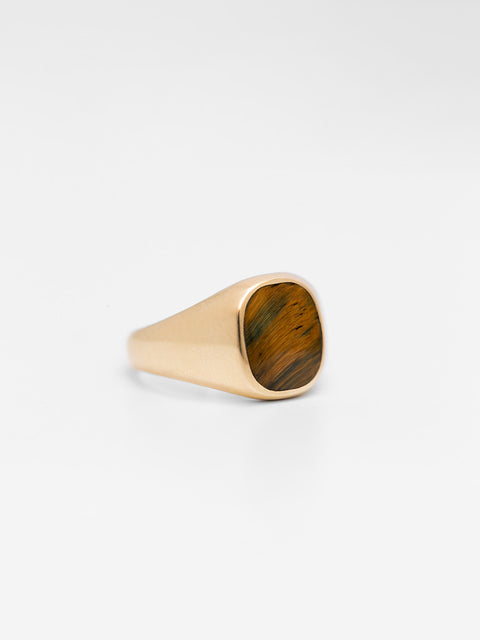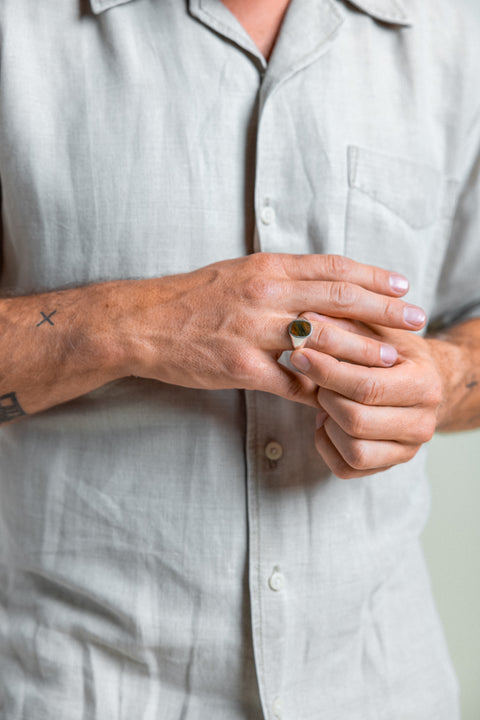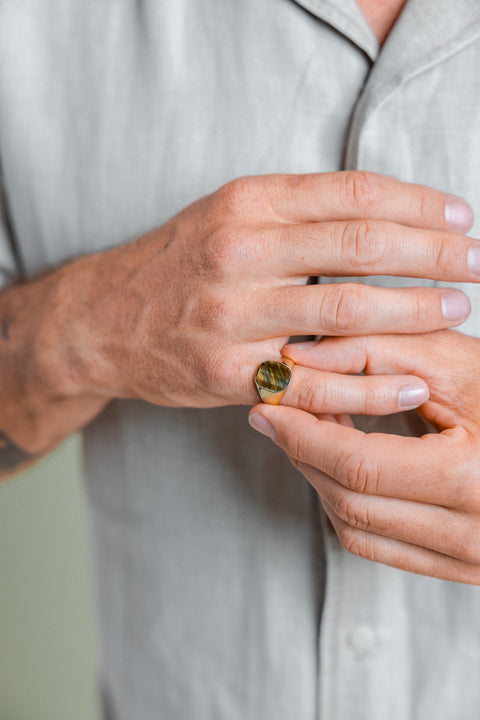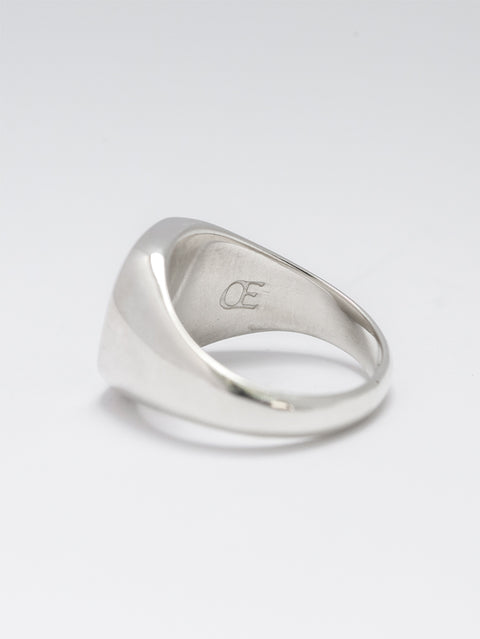 Harkening back to antique rings found at swap meets and on your grandpa's hand, our signature signet style is designed to be well worn. Made with either sterling silver, 14k or 18k gold, the ring will only get better with age. Tigers Eye is a chalcedony mineral with a beautiful golden luster that shines when shifted in the light. No two Tiger's Eye are the same and each has its very own, one-of-a-kind patterns. This stone symbolizes confidence and strength.
About This Stone
Pattern
Symbolism
Where it's Found
The geologist's term for the cat's eye pattern is "chatoyancy," and it is a visual phenomena that happens when the parallel fibers of crocidolite in the quartz gem are naturally replaced with silica.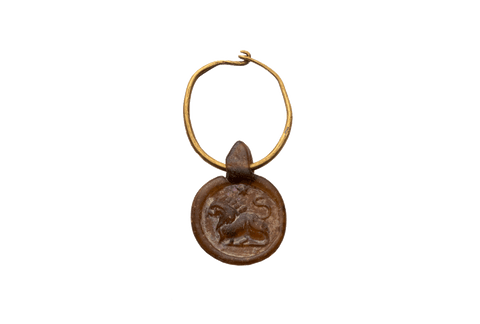 Across ancient cultures, Tiger's Eye was valued as a stone of protection. Worn into battle by the Romans, turned into jewelry by the Egyptians, and regarded as a good luck charm by the Chinese.
The primary deposits for Tiger's Eye are in Western Australia and South Africa. The Tiger's Eye our rings are made from is ethically sourced from estate collections and local gem shows. Our goal with our stones is to only work with material that is already in circulation and not put more demand on the market for newly mined minerals.